Reviews, Testimonials & Results
Ghia Family – Italy – Ashbury College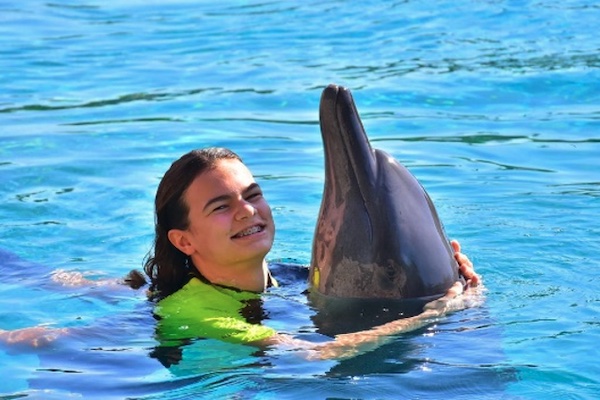 We loved working with Filiz at FutureBright Canada because of her:
Special individualized attention to Ottavia's wishes and needs. In one word:

listening skills

Identify the best fit school by giving Ottavia the consistent explanation of your outcome so that she could be fully aware of the environment and academic excellence of the school she would have applied for. In one word:

conscious involvement

Ensuring the requirements were met and assuring the quality of what was submitted.
 In one word: respectful team building (you, Ottavia, Ashbury professionals)
Ottavia is accepted to Ashbury College—one of the best IB Colleges in Canada. She will be preparing for her future in one of the safest and nicest campuses in Ottawa, benefiting from a challenging and inspiring academic program that prepares her for her desired university. I am so proud of her for her passion for learning and her dedication to her own development, and I wish her good luck in her endeavour!
Here is what her mother Alessia said about working with me, in her own words:
1. How did I help your family?
By welcoming Ottavia's sound convinction and resolution to embrace the  International Baccalaureate (IB) Diploma Programme in Canada. You ensured to know her academic potential, personality, interests and talent at a such rounded level to suggest the best fit school: Ashbury College in Ottawa. And by addressing the admission process at best to the stage Ottavia got accepted.
2. What did you like best about working with me?
To achieve the goal without being overwhelmed and stressed, you are a superb front runner.
3. Would you recommend me to other families?
Definitely. Especially to non Canadian families, whereas is crucial the understanding of the cultural and behavioural environment the forthcoming student candidate has been raising into. Your being multicultural and world citizen is such a paramount strengh, it helps the candidate in facing a new country, a new Continent. Fearlessly.
4. On a scale of 1 to 5: how would you rate working with me? (1: Not good, 5: Great)
Unhesitatingly: 5. I feel honoured having met you, Filiz.
Kaan – Turkey – Lakefield College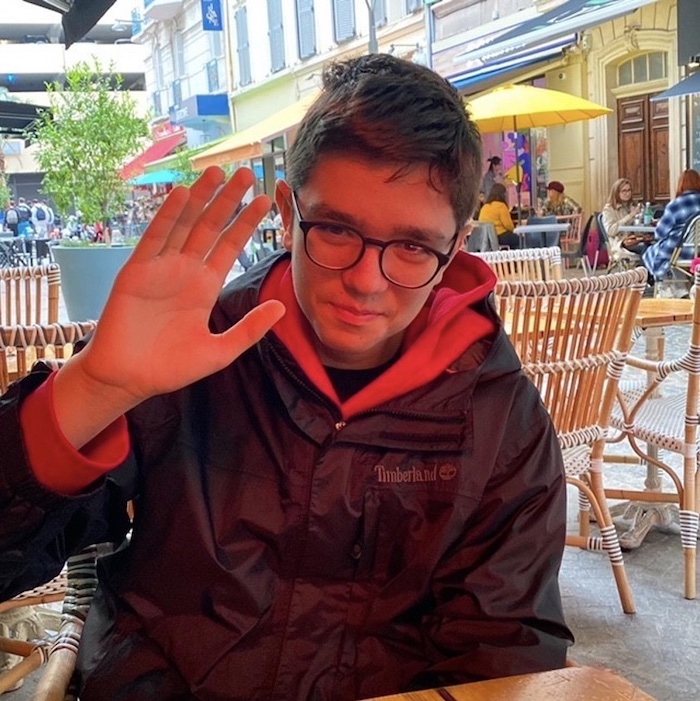 We loved working with Filiz at FutureBright Canada because of:
"Your questions which gave us some ideas and let us to see more clear."
"Your meetings with our son, he was much more confident about his decision."
"During the process to know you are there as our right hand and you have been with us, this comforted us a lot."
1. How did I help your family?
We are so grateful our path came across with FutureBright. We knew which school we want to but still we have some concerns and Filiz's advises helped us a lot.
2. What did you like best about working with me?
Your professionalism and being very clear with us and our son.
3. Would you recommend me to other families?
Definitely I would.
4. What could make your experience better?
I can't think anything better, maybe routine conf calls – web meetings with kids who will go Canada this year. Also Kids might have chance to meet with each others.
5. On a scale of 1 to 5: how would you rate working with me? (1: Not good, 5: Great)
I'll say 5 great.
Temiz Family – Canada – Appleby College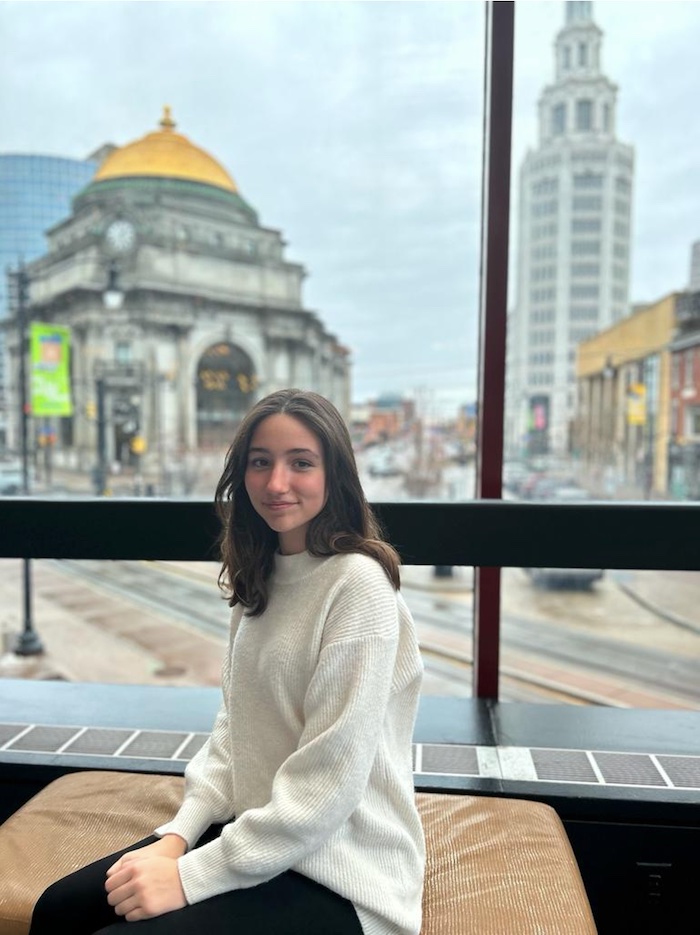 We loved working with Filiz at FutureBright Canada because of her:
Identifying the right schools based on students' plans.
Helping families understand the stressful process.
And last but not least, her friendly approach builds trust so that families can feel comfortable with her advice.
1. How did I help your family?
Filiz has an extensive experience in the Canadian educational system and a thorough approach that enables her to understand the specific needs of the students and families. With that, Filiz took her time to listen to our daughter's story, her future plans, and our family priorities and returned with the list of schools that she saw fit.
Her proactive approach to organizing school tours helped us to visualize what those schools were offering and further understand the pros and cons of each school. Once we signed off the list of schools for application, Filiz took us through the process and worked with us to file the applications as best as possible and on time.
Filiz does not do this just for the sake of business but also feels the responsibility as she touches and changes the young kids' lives. These are the qualities that each consultant shall have, and we are fortunate that we had Filiz with us on this journey. We can't thank her enough for her support, THANK YOU, THANK YOU.
2. What did you like best about working with me?
You are giving confidence that you are the expert and can see the big picture with a holistic approach so that you can match the kids with the best possible schools.
3. Would you recommend me to other families?
100%
4. What could make your experience better?
I can't think of anything to make our experience better.
5. On a scale of 1 to 5: how would you rate working with me? (1: Not good, 5: Great)
Five, as you don't have six 😊
Roso Family – Spain – St. Andrew's College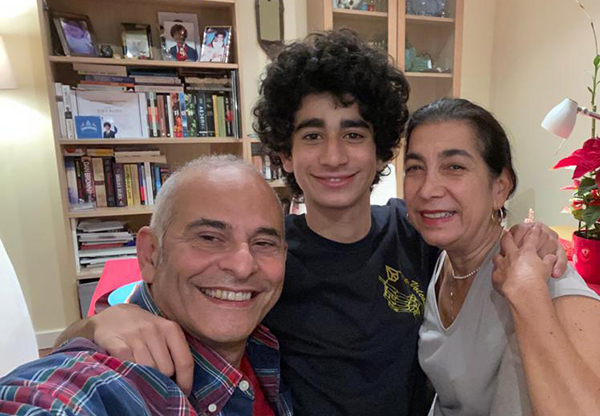 We loved working with Filiz at FutureBright Canada because of her:
• Her pleasant attitude
• Integrity
• Straightforwardness
Joey is a musician from Spain. He was looking for a boarding school in Canada where he could prepare academically for university while also continuing to develop his musical skills. He transferred to St. Andrews College, a school renowned for its rigorous academic potential and outstanding music program. St. Andrews band were able to give concerts at Carnegie Hall in New York where bands are selected through very competitive auditions.
"Filiz gave us thorough information about the education system in Canada. She helped us to find the most suitable boarding school for our son.
Filiz understood what we were looking for, and her recommendation of the school seems perfect. We were very happy to meet an important personage at the school before application, it gave us a good image and felt secure.
We would have recommended Filiz to friends who are also very happy with the service they received from FutureBright Canada."
"Sometimes, I even wish I could be a student in Canada!" (Christina Rosso)
Yencilek Family – Turkey – Lakefield College
Filiz assessed Efe and our family very well, especially in terms of academics and social aspects. She guided us effectively.
Filiz is friendly, calming and she gave confidence to both Efe and us as parents.
Filiz was very responsive each time we reached out with our questions. She always provided very clear answers.
Efe is from Turkey. He is outstanding academically and wants to study Computer Science at University. He needed a boarding school with a good guidance department to define his study path and plan his AP courses. He was accepted into Lakefield College, where he will enjoy the beautiful campus on the lake and get great support in his academic journey as Lakefield is known for its wonderful university guidance department.
"Filiz informed and guided us effectively all through the process of Efe's transition to Canada, despite all the unclarity during the pandemic.
She informed us about our options and the advantages of each option very clearly which helped us make the best decision for Efe.
Her close relationship and communication with the schools helped us gain valuable insights into what each school offers and how Efe can fit in.
We clearly understood what each school expects from the applicant which was of great value as it prevented wasting time and effort. Efe received acceptance from both schools that we applied to, which provided a great opportunity for our family to make a choice.
Filiz is passionate and meticoulous. She does research fast, without any delay and she gets back to you with answers right away.
She also followed up with documentation and reminded us about deadlines. This gave us confidence that she wouldn't let anything slip from our attention and provided great comfort to us throughout the process."
Teng Family – Hong Kong – Ridley College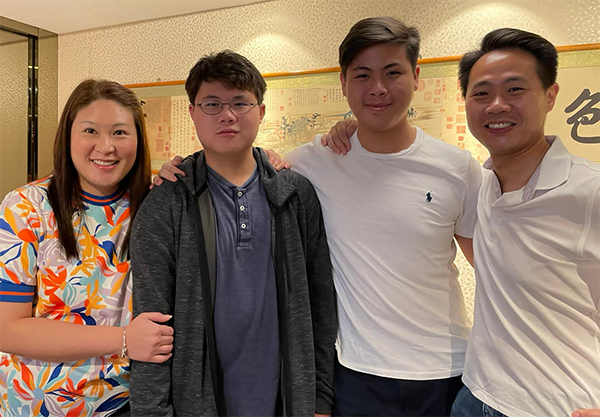 Filiz knows the admission and interview process of many schools inside out. She is able to share her knowledge about what each school is looking for. This is very important and useful as she guided us in the right direction throughout the selection process.
Filiz is an excellent communicator. She's able to understand a child's character quickly, thereby advising a direction that meets the child's needs and values.
Filiz covers a range of schools in Toronto are so we learned a lot from
her before making our final decision.
Trevis is from Hong Kong. He is very athletic and has studied in IB schools since elementary school. He wanted to continue in an IB school in Canada and also wanted to play soccer which he loved so much. He comes to Ridley College at St. Catharines where he can continue his education in IB and also enjoy the countless athletic opportunities at the gorgeous campus of Ridley!
"Filiz is very knowledgeable about Toronto and Greater Toronto Areas (GTA) schools.
After taking time to understand our family's expectations and values, she provided recommendations of schools that matched our needs, which we felt is particularly useful and important.
She shared many insights about the schools that we were interested in, on various aspects; including academics, sports, cultures, values, and evaluated them together with us.
Filiz was very responsive which we really appreciate very much. We also appreciate her practical and thoughtful opinion. And of course her experience and knowledge about schools in Toronto/GTA.
We would definitely recommend Filiz to other families, without a doubt. We had a very good experience indeed."
"We're truly thankful for Filiz's expertise and guidance throughout the process!" (June Teng)
Yoon Family – Spain – Appleby College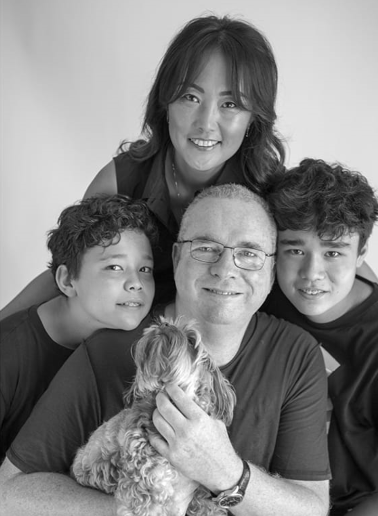 Filling out each school application form.
Interview preparation for our son and information on what to expect for the parents.
School recommendations, and Filiz's personal contacts with schools.
Paco is very multicultural speaking 3 languages as native, very social and loves rugby. He looked for a boarding school where, he could continue playing rugby, be in an international student environment and enjoy a nice campus. He will definitely love Appleby which meets all his expectations and offer more at its gorgeous lakeside campus!
"Filiz helped us in many ways: first, she made us feel confident with our son that he had enough merit.
She transmitted a positive spirit throughout the whole process, combined with facts and clear information.
Filiz made me feel comfortable to talk and ask any questions my husband and I had to ask.
We value her personal experience, deep knowledge in schools, passion for education and caring for the well-being of students.
We would definitely recommend Filiz and FutureBright Canada to other families. My experience was fantastic!"
"Filiz genuinely understands parents concerns." (Hyun Yoon)
Successful Admission Results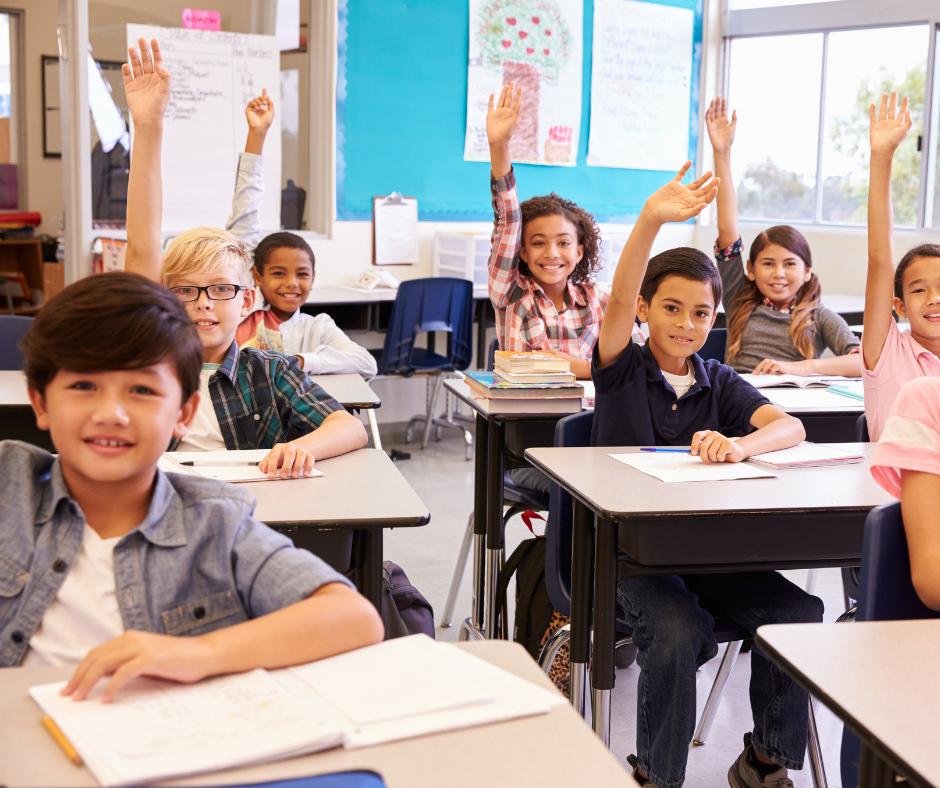 Parent & Guardian Reviews

"Futurebright guided us through our school selection, application and decision-making process, and every step we needed to settle in Toronto from the USA. FutureBright not only relieved the stress of this long process but also made sure that our children were placed in schools that would unlock their full potential. Thank you very much to Filiz Altinoğlu for all her support ."


"Knowledgeable, proactive and above all, she is trying to do the best for her clients. Her professionalism is commendable. I really want to thank her from the bottom of my heart."


"We have twin boys with different potentials and goals. FutureBright not only analyzed their characters, their desires and the needs that enabled us to choose the right school, but also helped to complete the application process correctly and effectively. I would like to thank Filiz for her continued support ."