Educational Consultant in Toronto
Find the Best Canadian School for Your Child
IMAGINE
Welcome to FutureBright Canada
Looking for a Canadian elementary or high school for your child? You're in the right place.
We specialize in providing education consultancy services to parents of children aged 5-17.  Our student-first approach sets us apart. Our mission is to find the Canadian school that's the best fit for each student to have the brightest future.
We enjoy working with Canadian families, as well as international families who need an education abroad for their children — and Canadian & international families of children with learning differences.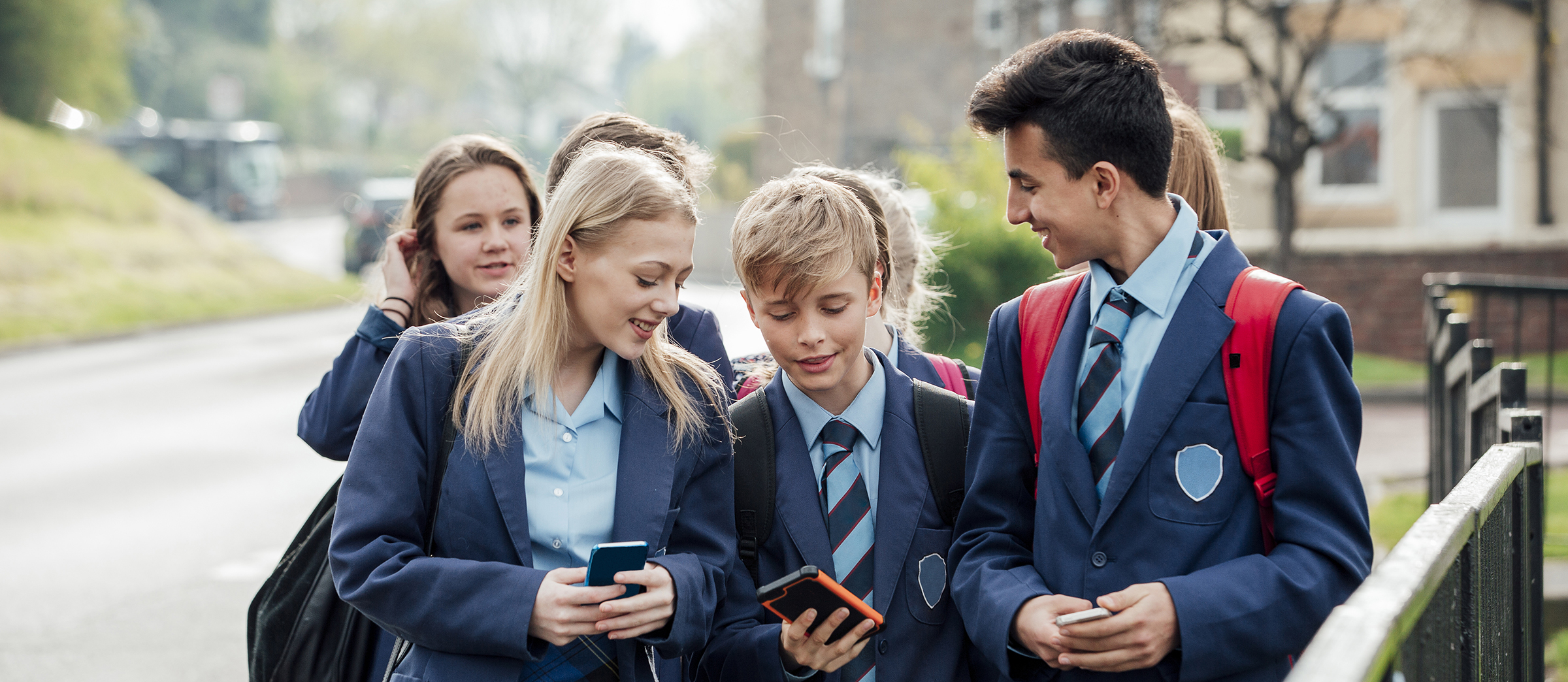 CHOOSE US
Why FutureBright Canada?
Hello, I'm Filiz, Founder of FutureBright Canada. As an ICEF certified Education Consultant, I'm here to help you find the right school for the right reasons. FutureBright Canada is the best place to start your journey to find a great school for your child because we know what it's like to want the best future for your child.
Schedule a 1:1 consultation and we can discuss your unique situation. 
We've Been in Your Shoes
As the mother of two teenagers, I have gone through the same process where I tried to identify the reasons how my children performed differently under different systems and methods. Now that they are in the best schools that they could be, I know first-hand that placing your child in the best fit school in a safe and inclusive country like Canada is the biggest gift you can ever give them.
Student First Approach
Our visionary student-first approach ensures that we get to know your child's personality, interests, academic potential, talents and other relevant criteria that help us suggest the best Canadian schools.
Experienced Educational Professionals
As a trusted and experienced Educational Consultant, I've helped countless families all over the world place their children in Canadian schools. My dedicated team of account representatives and tutors help your child to achieve his or her goal without being overwhelmed or stressed during the process.
Find out how my experience and knowledge of Canadian schools can help your family.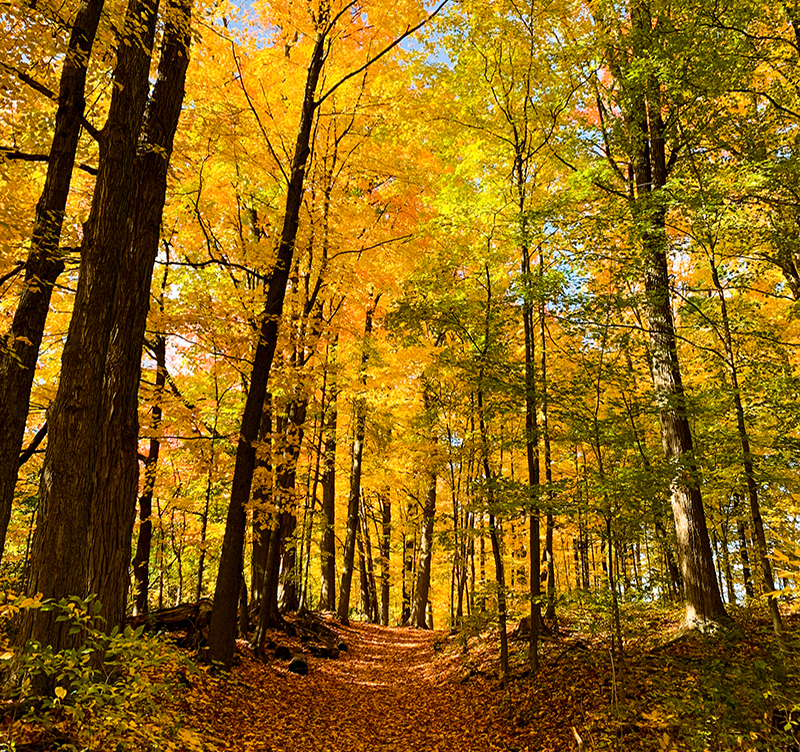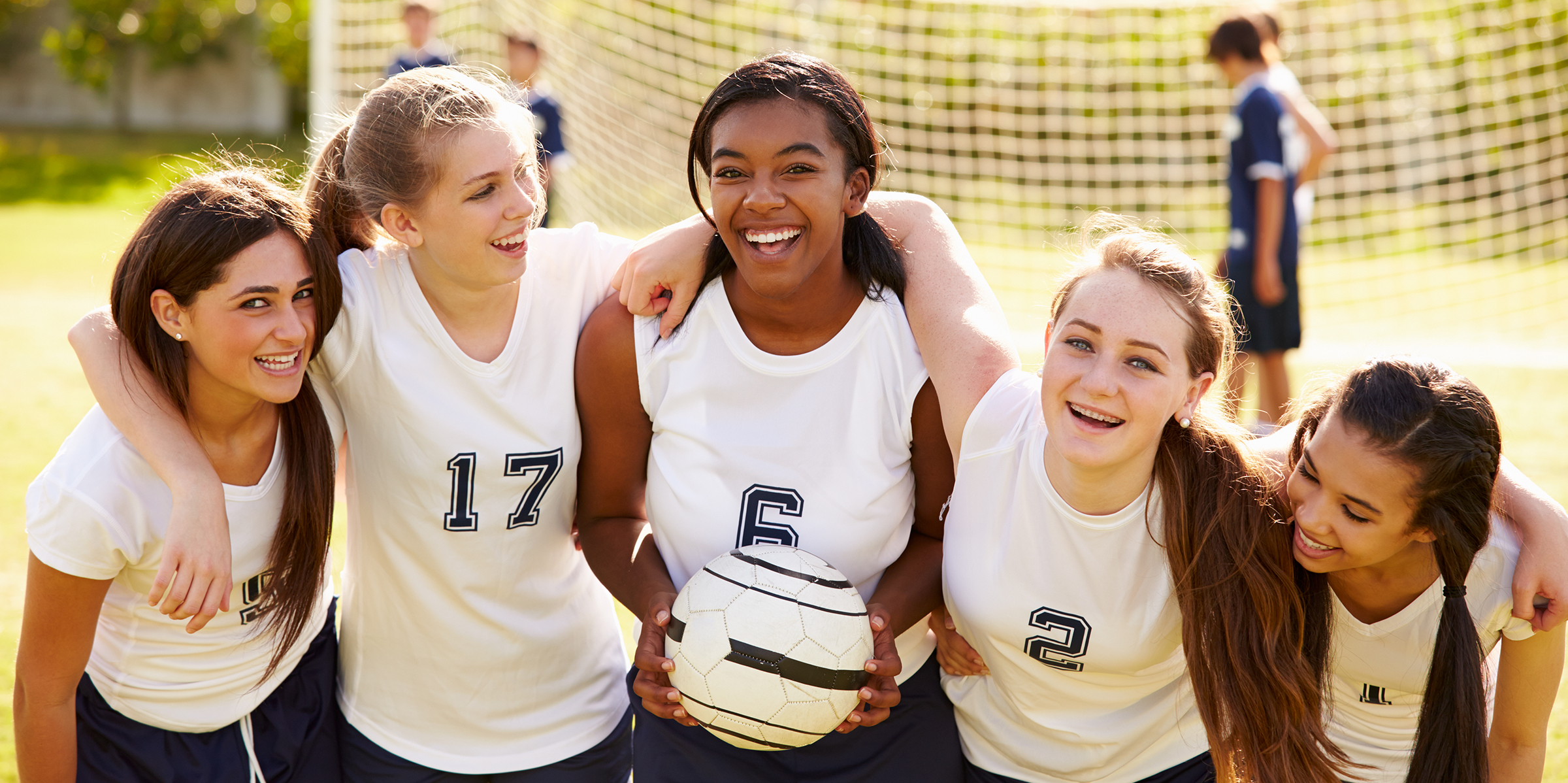 CANADA
Why Canadian Schools?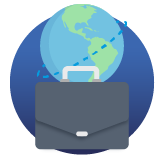 Canada Offers High Quality Education
Canada has one of the highest quality, and most well respected education systems in the world. Canadian schools prioritize creating opportunities for each student to grow into the best version of themselves. Whatever that might look like.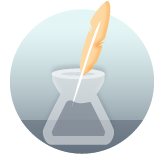 Canada Offers a Holistic Approach
Canadian schools promote a holistic, more balanced approach, incorporating sports and arts with academic achievements. A Canadian education provides students with intensive training in practical lifeskills and character development that prepare them for the life.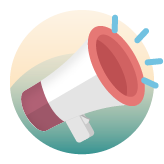 Canadians Are Leaders in Mental Health
In some other countries, where the emphasis is solely on academic achievements, mental health issues like anxiety and depression are common problems. Canadian schools apply a holistic approach that allows each child to feel fulfilled and empowered.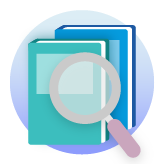 Canada is Safe & Inclusive Country
Aside from being considered one of the safest and more courteous countries in the world, Canadian culture is also known for celebrating and embracing diversity and inclusion making it a great choice for international students.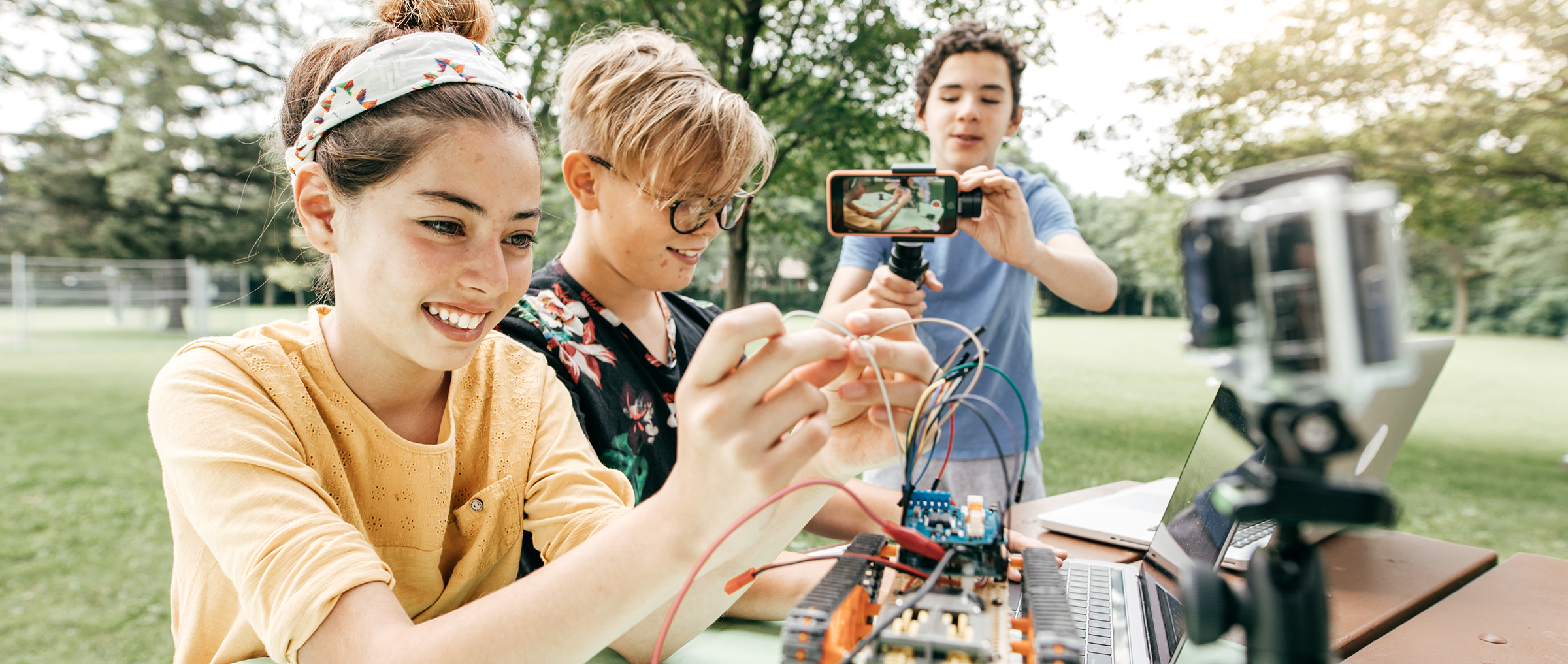 TESTIMONIALS
What Our Clients Say

"FutureBright guided us through our school selection, application and decision-making process, and every step we needed to settle in Toronto from the USA. FutureBright not only relieved the stress of this long process, but also made sure that our children were placed in schools that would unlock their full potential. Thank you very much to Filiz Altinoğlu for all her support."


"Knowledgeable, proactive and above all, Filiz does the best for her clients. Her professionalism is commendable. I really want to thank her from the bottom of my heart."


"We have twin boys with different potentials and goals. FutureBright analyzed their characters, desires and individual needs which enabled us to choose the right school. Filiz also helped us to complete our application process correctly and effectively. I would like to thank Filiz for her continued support."

INFORMATION
Educational Consulting Blog
Whether your child has been diagnosed with an autism spectrum disorder, ADHD, dyslexia, or other advanced learning disabilities, rest assured that Canadian public schools have a robust framework in place to cater to y unique requirements.
read more
It's challenging to determine what's a better choice for your child: big school or small school? Larger student population, or smaller student population? At FutureBright Canada, we work with a variety of private and public schools in Canada – both private day schools...
read more