Meet the FutureBright Canada Team 
Our team of education professionals will help give your child the extra edge and have the best chance of successfully selecting and applying to the best Canadian school for them. Our student first approach starts with your child's unique profile. Ask us how!
Filiz Altinoglu
ICEF Certified Education Consultant & Founder
Filiz helps parents choose and apply to Canadian elementary and high schools. She works with local Canadian and international families seeking the best school for their children to thrive.
As a corporate trainer and professional coach with 20 years of executive management in multinational companies, Filiz has an intimate understanding of the most important skills required to be happy, successful and fulfilled in life.
Filiz's long term vision helps parents and students fulfil their dreams and goals. Using her coaching skills, Filiz coaches students on how to prepare for school interviews.
As a parent who cares deeply about the safety and wellbeing of every student she helps, Filiz's student-first approach makes the overwhelming process of selecting the right school for your child smooth and easy.
"I've been in your shoes! I have two teenagers with very different personalities. They go to the best schools for each of them. My son goes to Upper Canada College in Toronto, Canada where he's transformed into a resilient, independent and self-confident young man. And my daughter loves her school where she's grown into a self-confident, creative, visionary, inspired by artistic classmates at Claude Watson Arts School. My deep insights and experience with each school I've worked with will help you make the best decision for your child's future."
Gillian Matthews
English Tutor
Gillian Matthews is an Elementary/Secondary School certified Ontario Teacher who currently teaches and tutors English and Social Studies Reading, Writing, Research and Analysis Skills in the Toronto area.
Gillian has worked extensively with students of all ages, in the classroom and online, helping them to develop their skills, strategies and confidence for success in Reading and Writing.
She has OCT, NY/Florida State Teaching Certification, Masters of Education OISE/UT and several AQ teaching qualifications.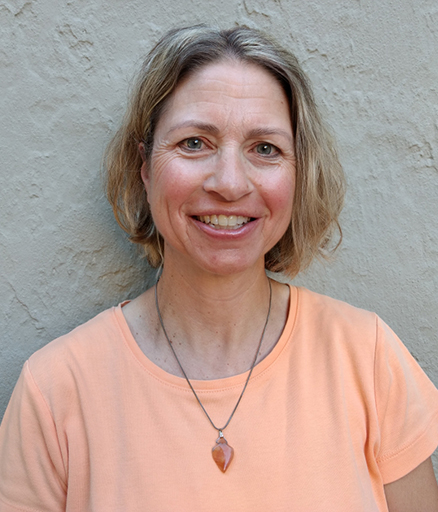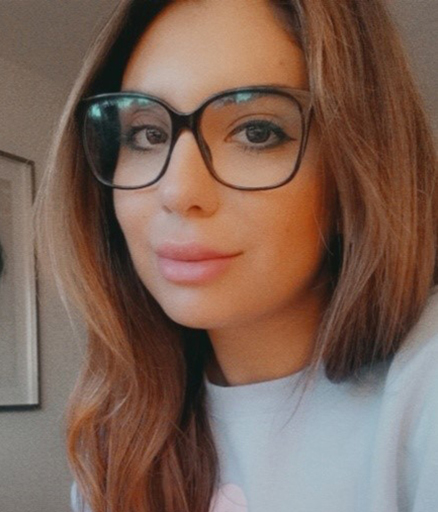 Tonia Oliveri
English Tutor – SSAT and Essay Writing
Tonia is a dedicated, committed and qualified English speaking tutor with over 10 years of experience in promoting academic excellence in students.
With a unique ability to foster a relationship and bond with your child, Tonia will inspire confidence, dedication, and instil an appreciation and an enthusiasm for learning.
Tonia will advance and establish a long-lasting mastery of academic skills including exam preparation, language, writing and reading comprehension for your child. She ensures effective aptitude in SSAT exams and provides expert proficiency in private school interview preparation.
Tonia coordinates and collaborates with educational professionals within a school system to develop an effective plan to help your child succeed and surpass your expectations.
Cigdem Bahar
Student Tutor
Cigdem has been teaching Mathematics for over 20 years. She began her career in education as a high school math teacher in 1998 in a private school. She holds a bachelor's degree in Mathematics and a post-graduate degree in Accounting and Finance.
Throughout her career, Cigdem taught students from grade 5 to university level.
Committed and passionate about teaching students through building strong relationships with students and their families, Cigdem also believes that her job is to fill the need for learning by creating engaging and relevant learning experiences every day.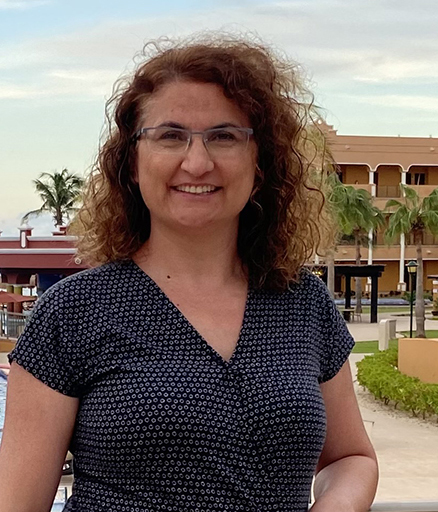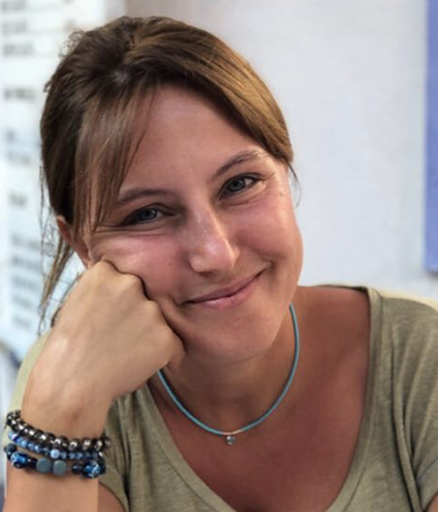 Aysegul Firat
Student Coordinator
Aysegul coordinates the correspondence between FutureBright and Families. She ensures all the information necessary to prepare a perfect application to agreed schools is in place before deadlines. 
She is also the main contact for Turkish families as she is a native Turkish speaker. 
Aysegul is a Biologist and Senior Graphic Designer by background who helps us with her meticulous attention to detail and creativity.
She is also a mother who has gone through the overwhelming school application processes gaining deep insights into what it takes to place a child to the best fit school.