Introducing Trafalgar Castle School (TCS) which caught global attention when Netflix movie "Luckiest Girl Alive" starring Mila Kunis was shot there during Covid lock-down in 2021.
Nestled in an enchanting landscape in Whitby, Ontario, stands historical Trafalgar Castle School — a haven of learning for girls that transcends the ordinary. This legendary institution weaves together the rich tapestry of academic excellence, character development, and a magical educational experience.
Girls transform to become architects of their destinies, learning not only calculus and literature, but also to unravel the secrets of leadership, resilience, and bravery.
Applications to TCS start in September 2023 for September 2024 Entry. Contact us for more information!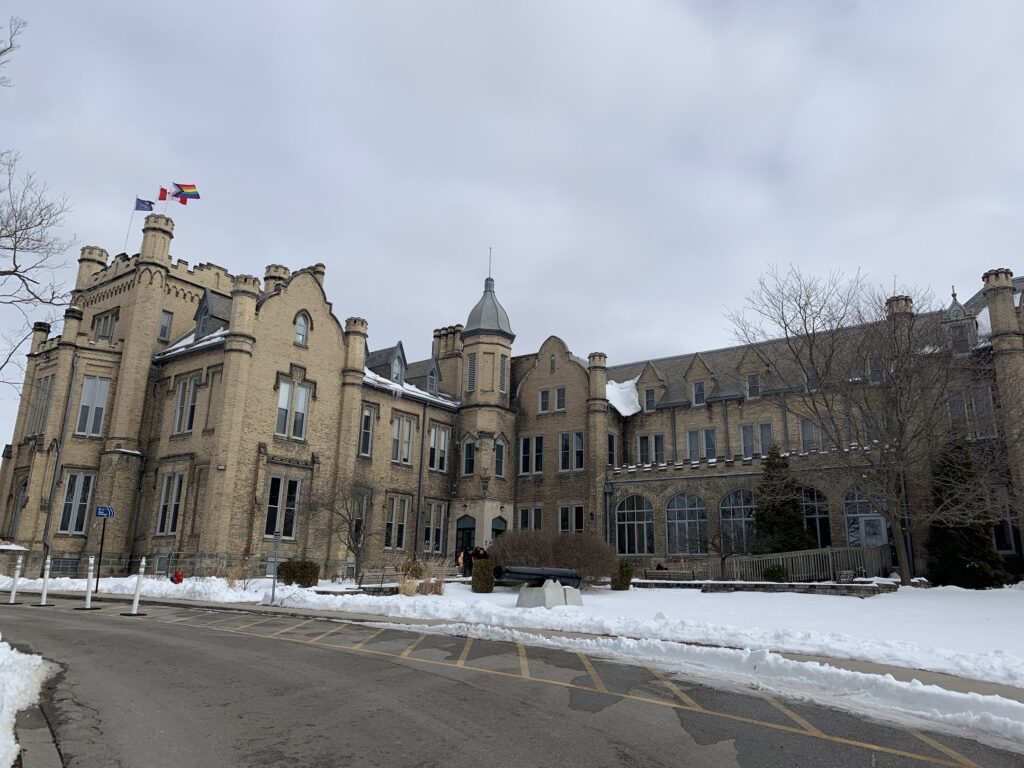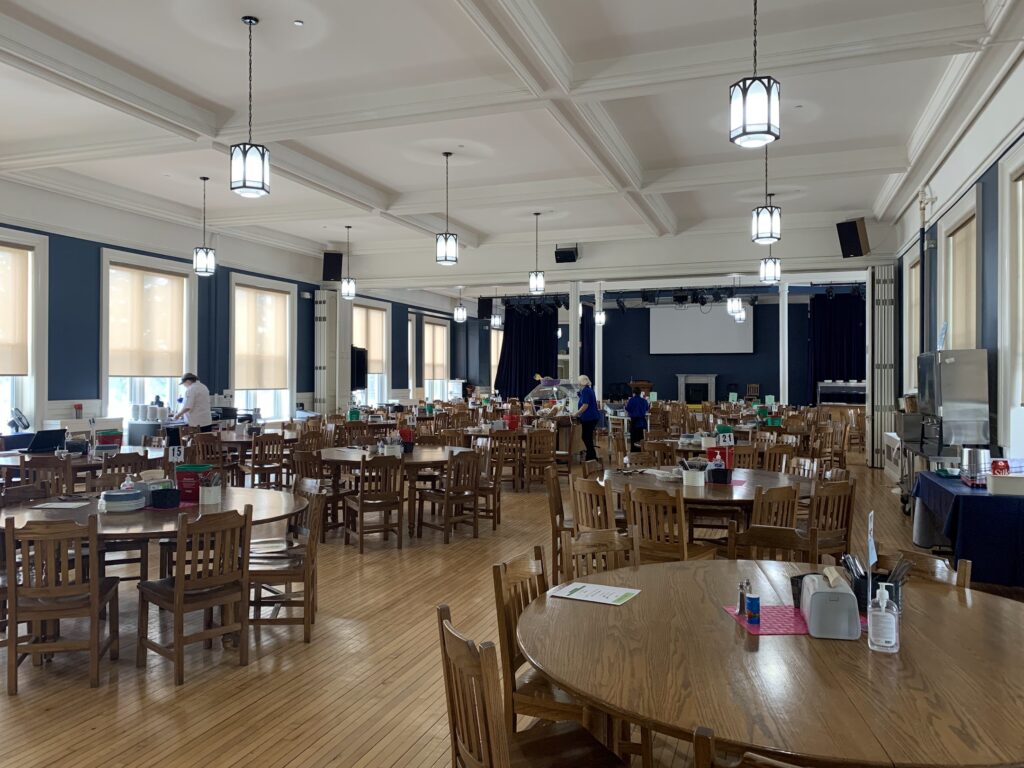 #educationincanada #bestboardingschoolsincanada #studentlifeincanada🇨🇦 #academicexcellence #futurewomenleaders #educationmatters📚✏️ #inspirelearningincanada #trafalgarcastlecollege #experientiallearning #stemlearning #applytobestschoolsnow #hiddengemschools #futurebrightcanadaeducationconsulting